Let's Preserve The Planet
I'm Dana and I'm running for Soil and Water Conservation Board in Fairfax County. As a native of Fairfax County, Dana developed a profound understanding of the significance of the environment from an early age and has always been a fierce advocate for human rights.
WHAT's AT STAKE?
I am running for the Fairfax County Soil and Water Conservation Board because I deeply believe in the interdependence of our environment and our community's well-being.
Marginalized Communities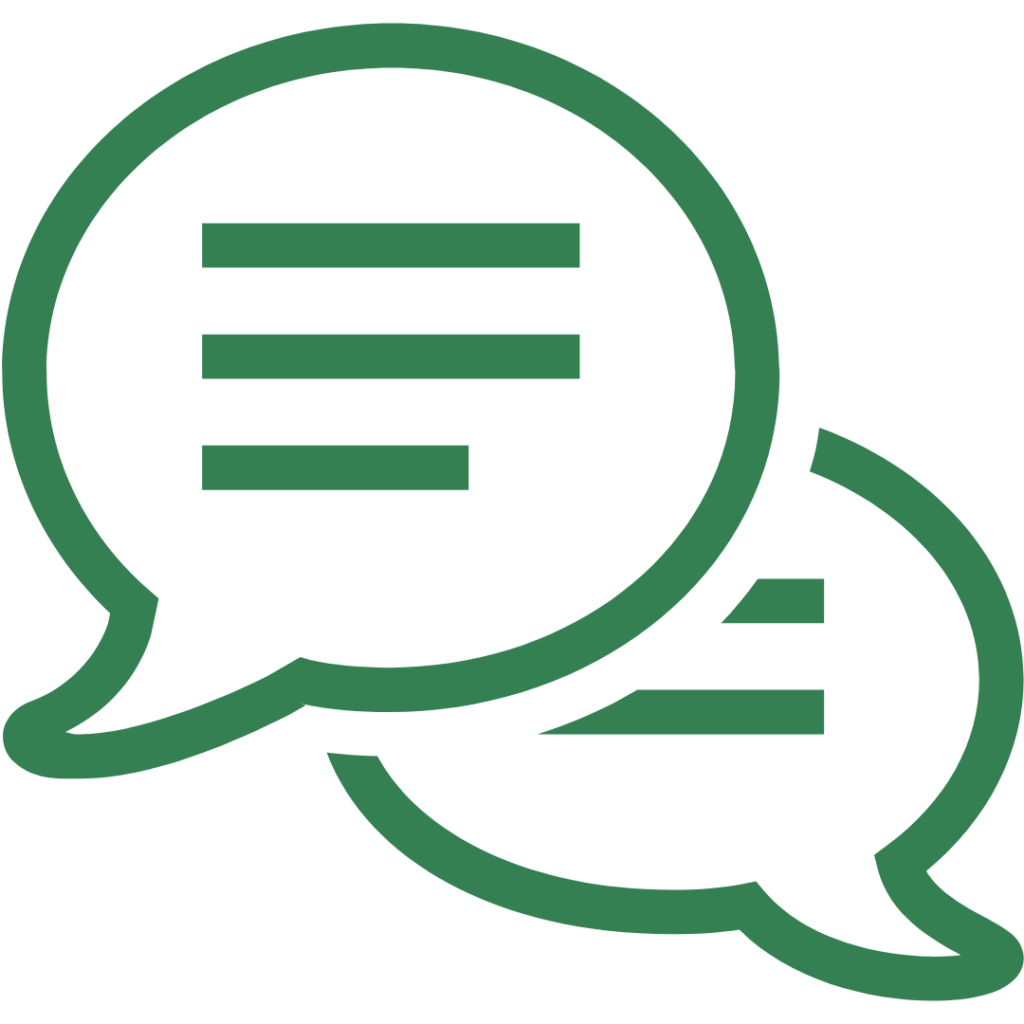 Resources & Tools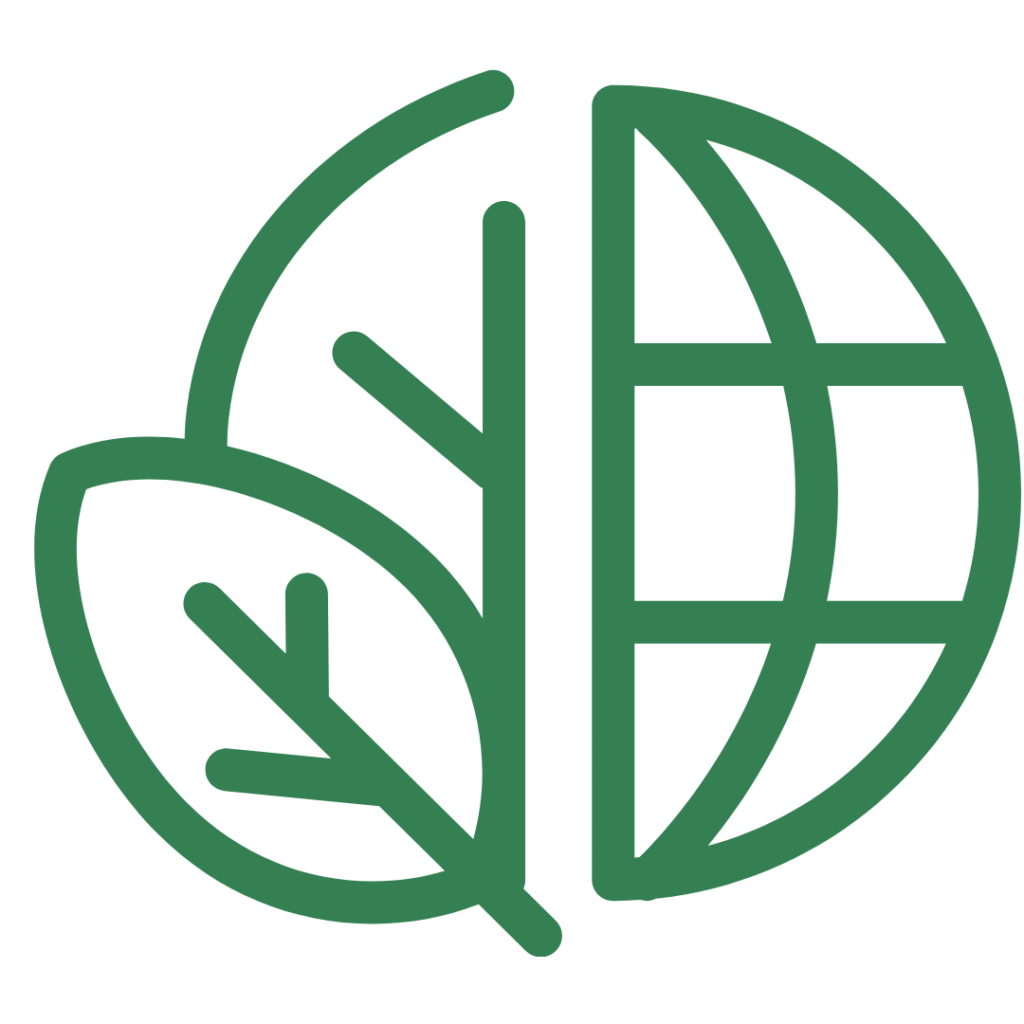 Foster Eco-Conciousness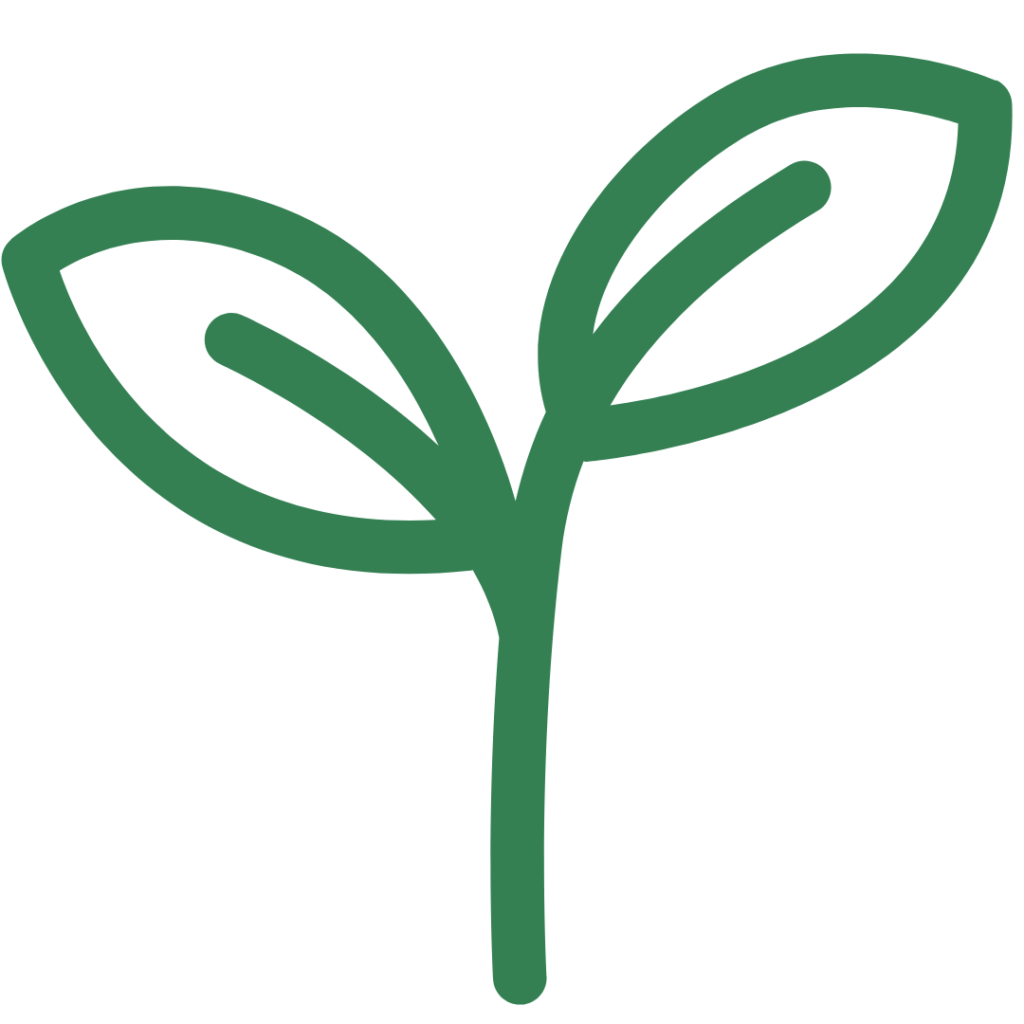 Preserve Native Species
Who is DANA?
Dana Barakat, a passionate advocate for both the environment and human rights, hails from Fairfax County. Her deep-rooted appreciation for the environment was cultivated during her formative years, driving her to champion sustainable practices.